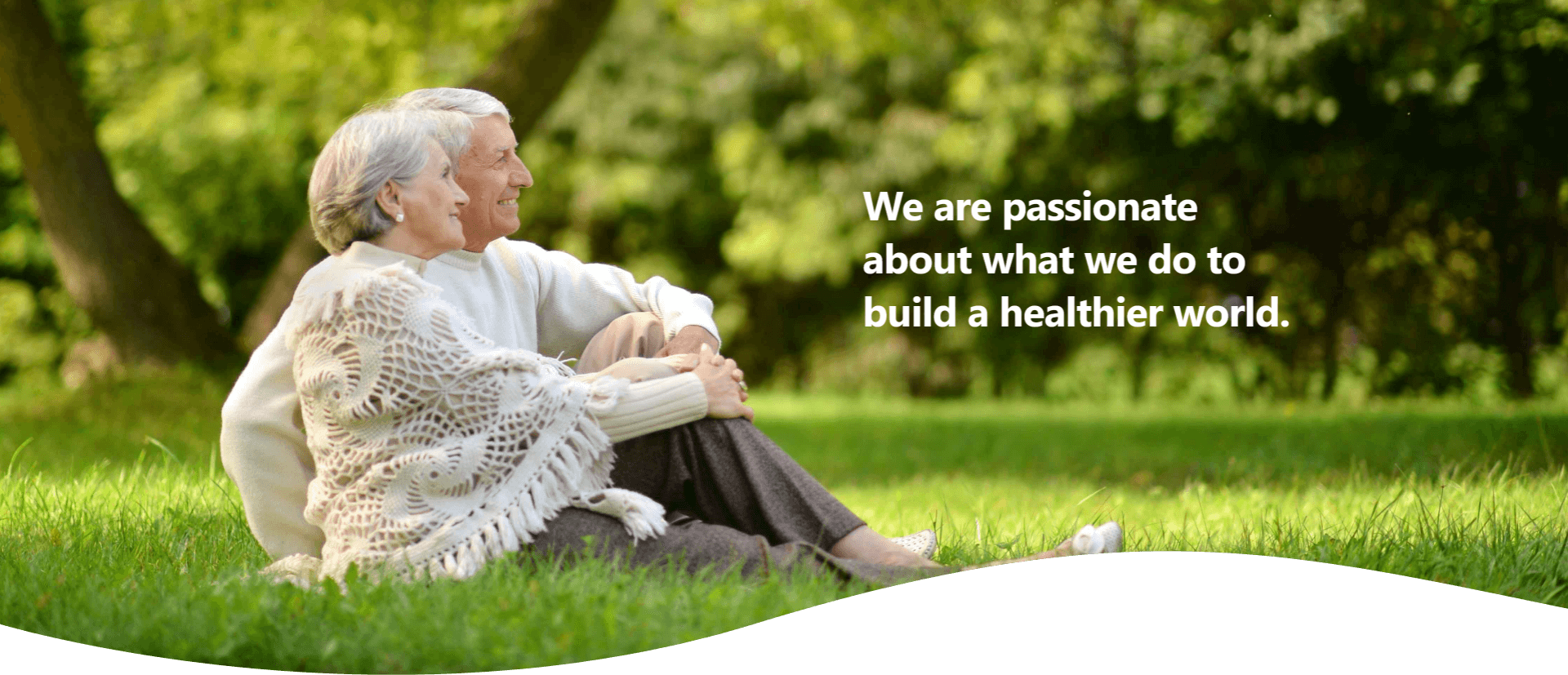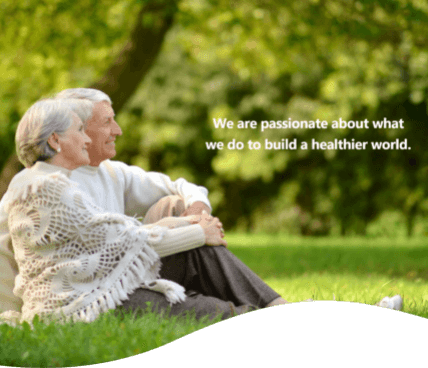 Corporate Philosophy
Technology
We value innovation and technology and excel at integrating the essence of Chinese and Western Medicine
Integrity
We hold fast to rigor and integrity and focus on developing truly effective plant-based medicine.
Benevolence
We cherish the gift of nature and care for patients with great sincerity and compassion.
Quality Commitment
" So in everything, do to others what you would have them do to you, for this sums up the Law and the Prophets." ---
Matthew 7:12, Bible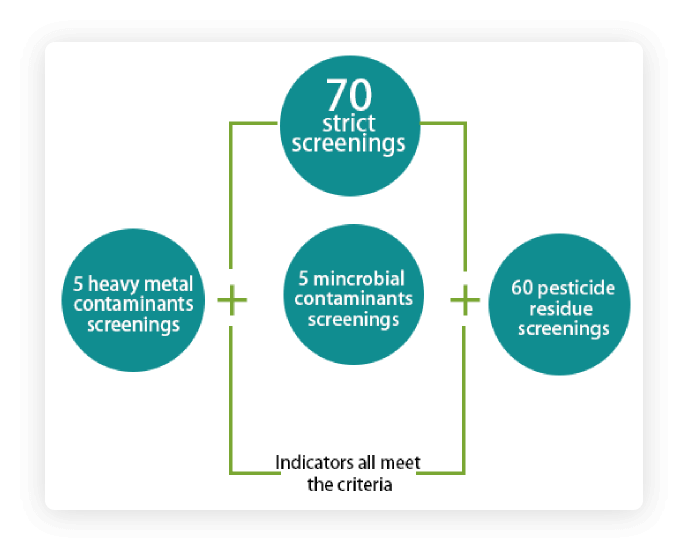 Standing on the users' position, the Canada Royal Enoch Phytomedicine Ltd. R&D team ensures each Redsenol-1 Noble Ginsenosides capsule goes through 70 strict screenings (i.e. 5 heavy metal contaminants screenings, 5 microbial contaminants screenings, 60 pesticide residue screenings), and meets the standards of Health Canada and U.S. Pharmacopeial Convention (USP).
The R&D team in December 2015 used the CellTiter-Glo
®
Luminescent Cell Viability Assay (Promega; Cat. # G7573) to confirm the effects of Redsenol-1 Noble Ginsenosides Capsules on inhibiting cell proliferation in vitro. The experiments achieved ideal results.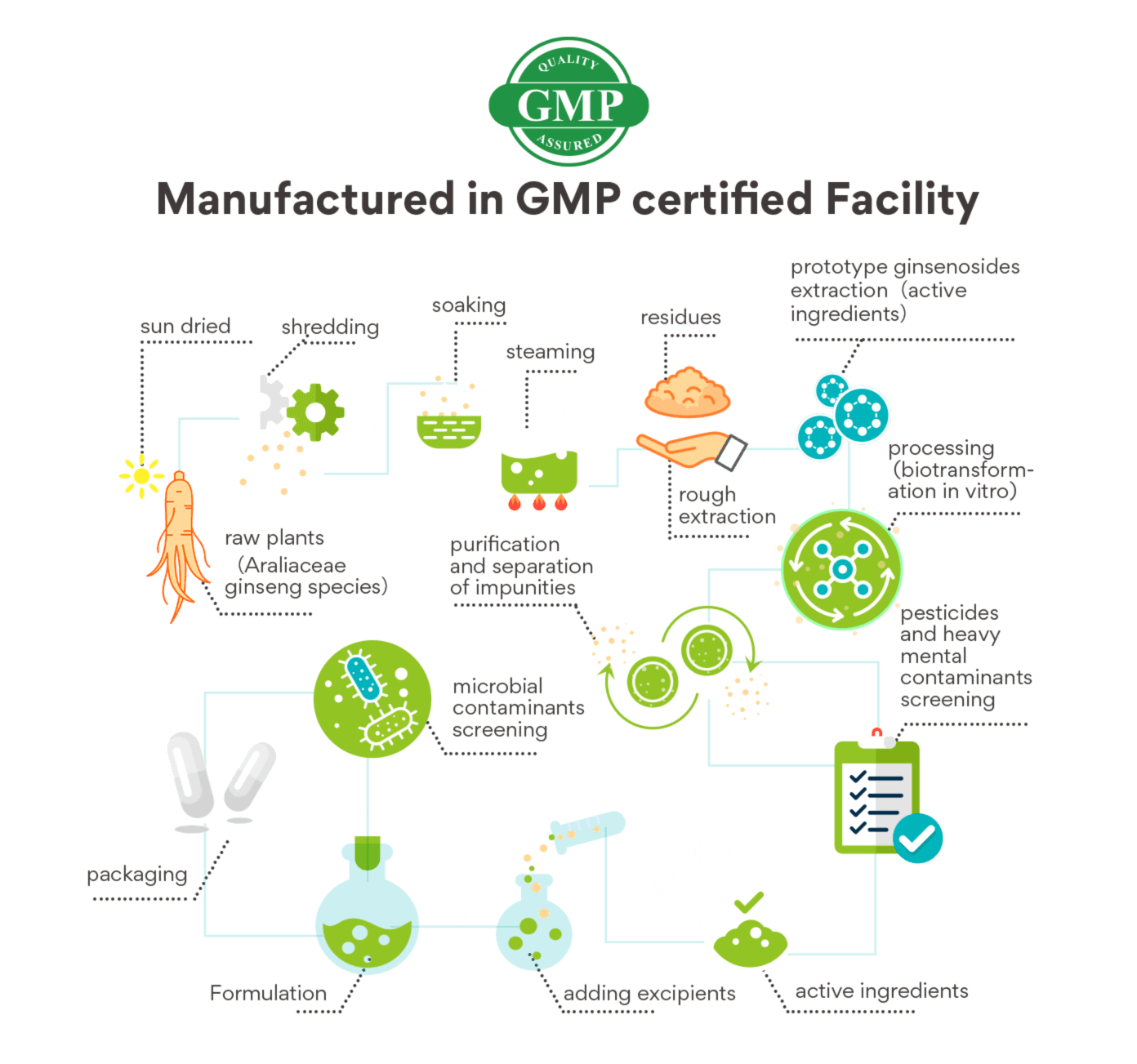 We bring our values of integrity, benevolence, wisdom, and authenticity to everything we do. That's why our quality testing goes beyond the industry standard to live up to our own. And we are honored to be your trusted guide for the future by continuing to bring you the very finest wellness products so you can feel secure that every bottle of Redsenol is held to the highest standards and will help you be at your best.