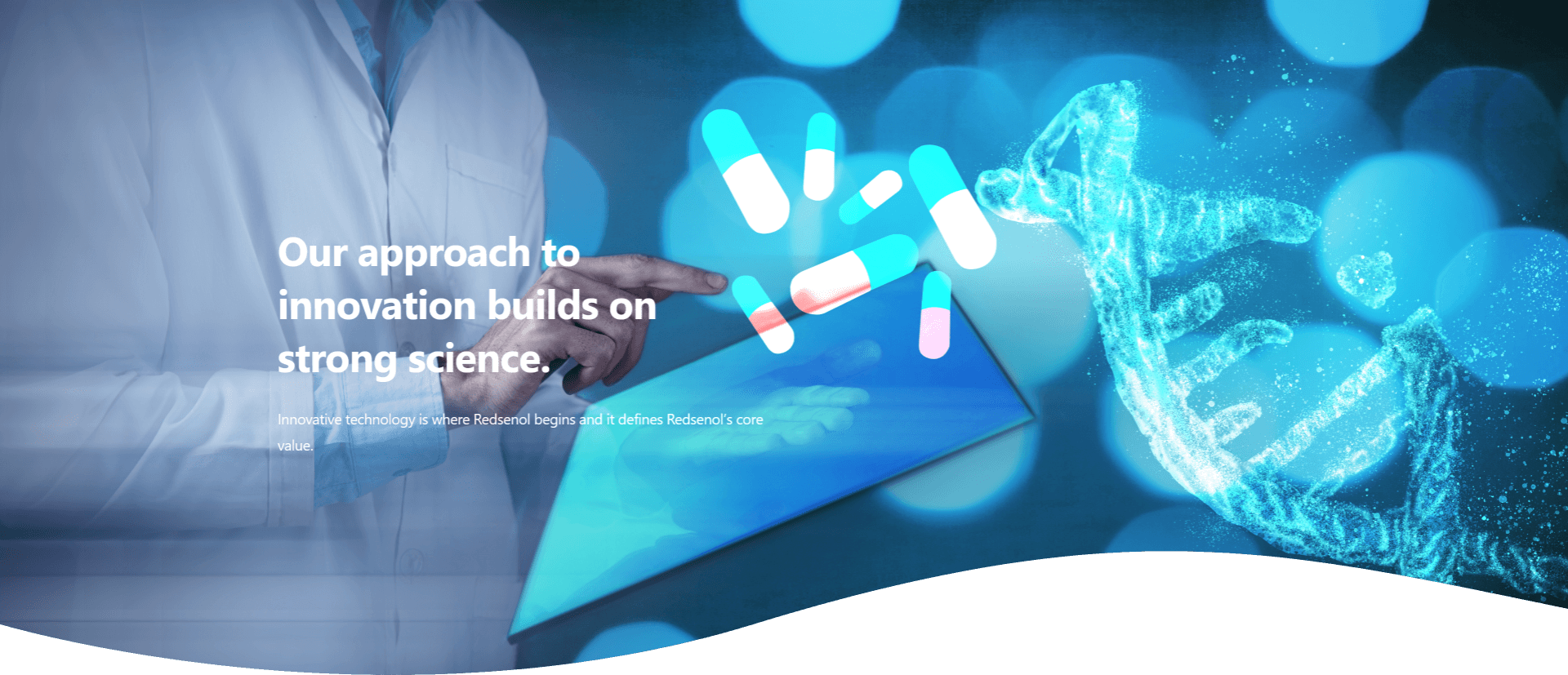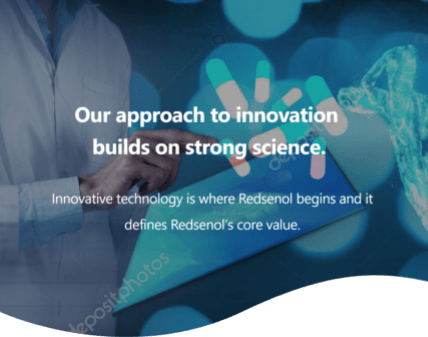 Research Breakthrough Background
The scientific community discovered the biological properties of rare ginsenosides about 30 years ago. In recent years, continued in-depth studies proved that rare ginsenosides play a positive role in enhancing health and improving life quality.
Research Dilemma 1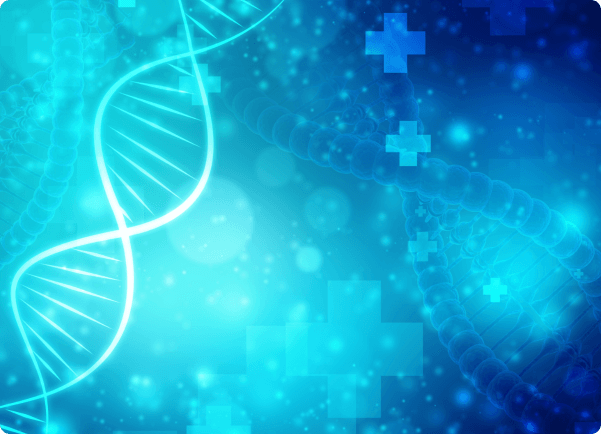 People have realized the great value of rare ginsenosides for a long time, but rare ginsenosides are very difficult to obtain for two main reasons: 1) Rare ginsenoside contents in Araliaceae ginseng species are almost undetectable, even after heat processing, the extraction rate of ginsenosides reaches only 1/100,000 - 1/10,000; 2) Rare ginsenosides cannot be made in large quantities through industrialized preparations, due to the high cost of raw materials and the immaturity of preparation methodologies.
Research Dilemma 2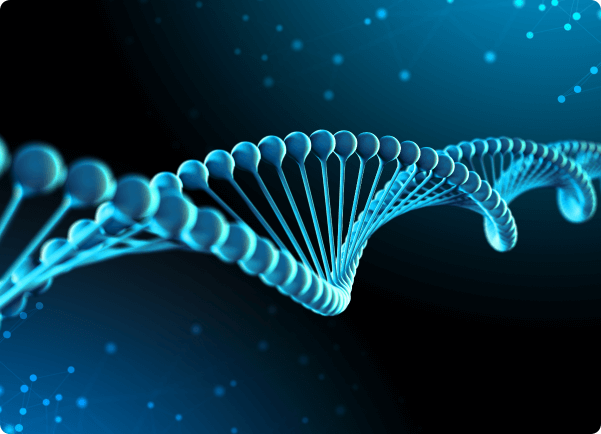 Ginsenosides in their natural-occurring forms (prototype ginsenosides R1, Ra1, Ra2, Ra3, Rb1, Rb2, Rb3, Rc, Rd, Rg1 etc.), cannot be directly absorbed by the human body. They must first undergo proper gastrointestinal metabolisms and be converted into rare ginsenosides before effective absorption could take place.
Research Dilemma 3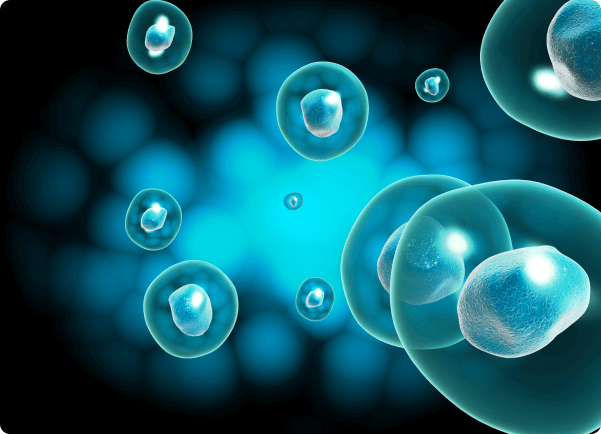 rare ginsenosides are neither water-soluble nor lipid-soluble, and traditional dispersion technology of preparation cannot achieve optimal absorption and utilization.
Four Core Technologies Owned by
Canada Royal Enoch
Canada Royal Enoch Phytomedicine Ltd., engaged in phytomedicine research for over 10 years, eventually conquered the difficulties in extraction, processing, transformation, and formulation of ginseng extracts and invented 4 core technologies. Our GMP standard manufacturing workshop, located in Vancouver, Canada, is capable of industrialized production. Our products have already benefited users from North America and Europe.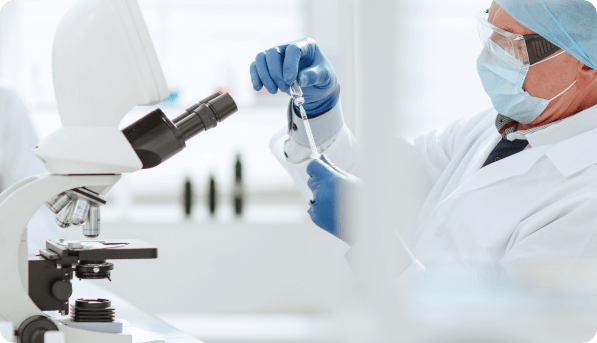 Raw Material Processing Technology
By employing unique steam explosion technology, a new type of American red ginseng, which contains various prototype ginsenosides and rare ginsenosides, could be successfully obtained.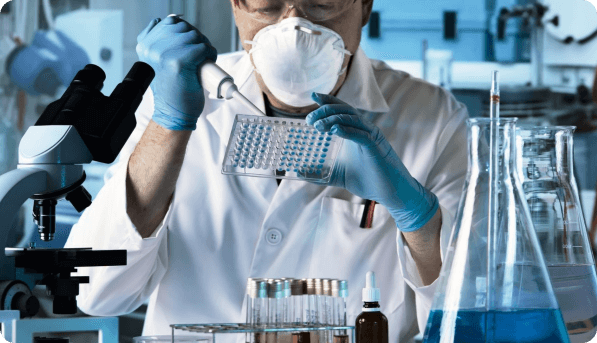 Ginsenosides Extraction Technology
By employing new molecular structure directional modification technology, prototype ginsenosides and rare ginsenosides are separately extracted.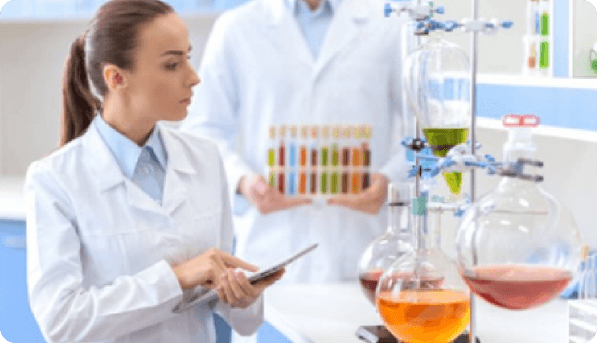 In vitro biotransformation technology
By employing unique highly directional sugar degradation and dehydration transformation technology, prototype ginsenosides could be successfully transformed into rare ginsenosides.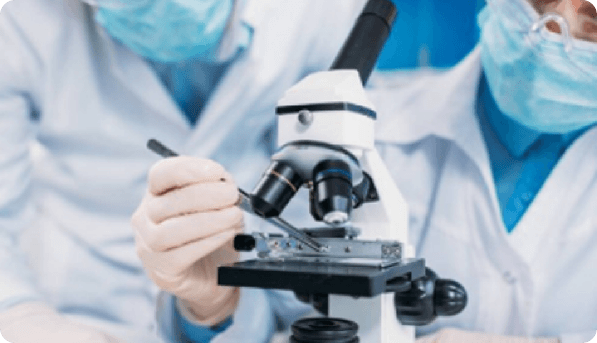 Drug preparation technology
By employing nano solid dispersions and microcapsule technology, multiple rare ginsenosides are formulated into water-soluble Redsenol capsules and Redsenol-DAG sublingual pills. They act together synergistically to achieve an augmented effect.
Research & Development Milestones
Phase 1: 2005—2010
The R&D team conquered technical barriers in bulk production of the rare ginsenosides Rg3,Rh2,Rh1, aPPD,aPPT,etc.
Phase 2: 2010—2012
The R&D team conquered technical barriers in industrialized production of the more hard-to-obtain rare ginsenosides Rk1, Rk2, Rh3, Rg5, etc. We are now the first institution in the world possessing such technology.
Phase 3: 2012—2014
The R&D team conducted plenty of research in rare ginsenosides Rk1, Rk2, Rh3, Rg5, etc., and the results confirmed their roles in enhancing human health.
Core Research and Development Team
Led by the Chinese Canadian Scientist
Peihua Yu PhD.
Devoted in phytomedicine research on Araliaceae ginseng species (Asian ginseng, American ginseng, panax notoginseng, etc.), for more than 10 years, the team developed its own proprietary technology that successfully conquered technical barriers in transforming prototype ginsenosides in industrialized settings, thus yielding readily-absorbable and effective rare ginsenosides.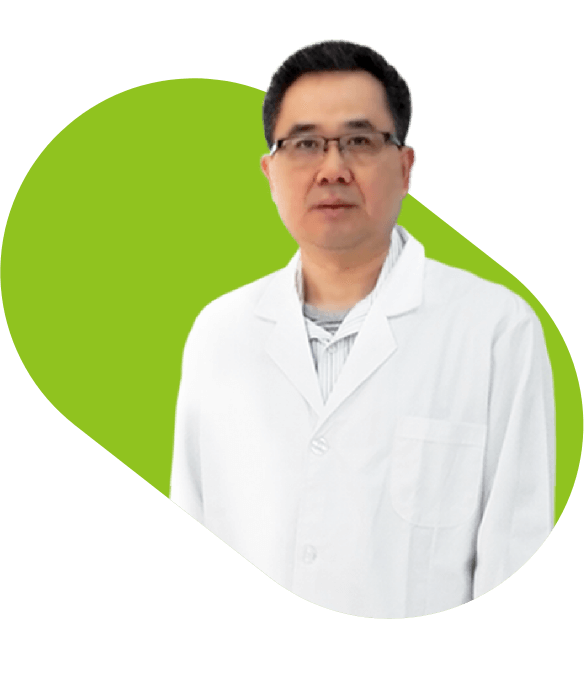 Dan Deng
Chemical engineer
Canada Royal Enoch Phytomedicine Ltd. chief chemical engineer
Martin Wang
Ph.D. in Chinese medicine
Ph.D. in Chinese medicine, Nanjing University of Chinese Medicine Post-doctoral fellow, Toyama Medical and Pharmaceutical University and Chinese Medicine Research Institute
Muyuan (Sophie) Zhong
Msc in Pharmacology and Biomedical Toxicology
Msc in Pharmacology and Biomedical Toxicology, University of Toronto.Core member of the R & D team
R&D Cooperation Partners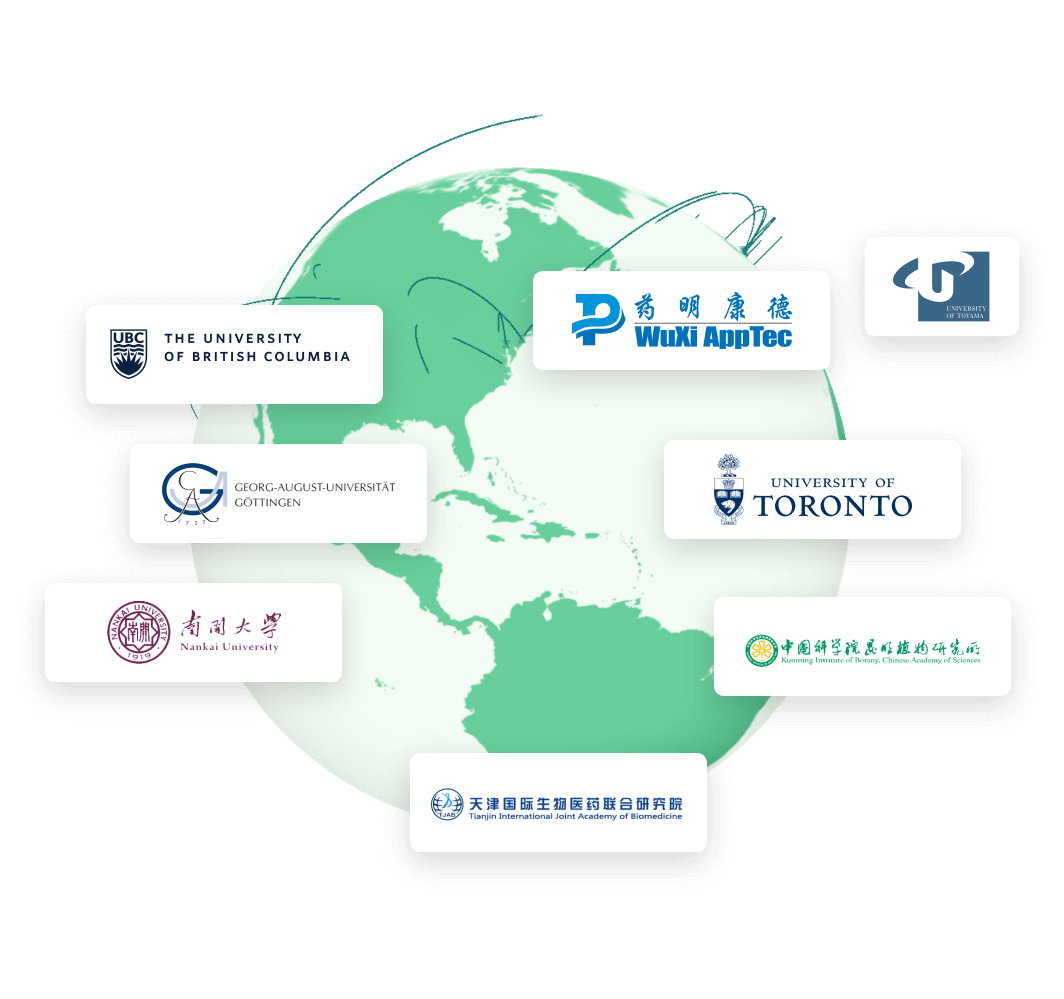 Get first access to special offers releases.

Quality Guarantee

Secure Payment

Online Support

Express Shipping